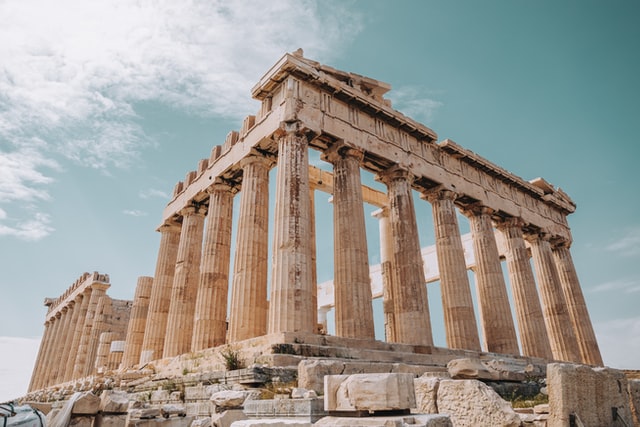 Flip Image
How to Flip Images
Today's digital world is filled with images. Images are everywhere, whether it's a photograph of your new dog or a photo of your holiday.
Digital photography makes it more straightforward than ever to take and share photos with the world. But just because it's easy to snap away doesn't mean everyone can do so well.
In this blog post, we'll discuss how to flip images and what is the easy way to do it.
Stay tuned.
How to mirror flip images?
If you want to mirror flip images, just do the following steps:
First of all, download the app.
After that, choose the "flip image" option and click on it.
Then upload the photo that you like to flip.
And click the "flip button."

And now you have your flipped image.
How to flip images Step by Step by Minitools.me?
To do this,
Open the

"flip images"

tool.

"Drag and Drop"

your image in the given area or

"choose an image"

from your file.

Set the settings on how you want to flip your photos

"vertically"

or

"horizontally."

after that, click the

"flip

button."

Boom!💥 your

"image"

is ready.

Now click on the

"download button."

Choose a location on your computer and store your

image.
How do I flip an image without Photoshop?
Photoshop is a great photo editing tool that can help you create great photos, but it can also be used to create great images.
You can quickly flip images without Photoshop if you don't have Photoshop. All you need to do is use photo editing software such as MiniTools.me flip image.
You can visit the tool online, and when you open the flipping image tool, you can easily flip images.
What is the best tool for flipping images?
You require to learn on, how to take the best photos and know how to edit them.
This is why it's best to use image editing software, such as MiniTools.me flip image tool to flip them.
This is a powerful image editing tool, and flipping images is easy. All you have to do is find images that are good for flipping and then use the software to flip them.
Conclusion
Hey guys, we hope you enjoyed this article about how to flip images.
As we said, Flipping images is necessary when we need to change image sides, so it is just as easy as we mentioned in this article.
You just need a good and user-friendly tool to do it, and we recommend using the MiniTools flip image tool.
Other Free-Forever Tools Offered by MiniTools
Our mission for MiniTools is to offer you all the digital marketing tools for free forever. So, if you love using our best free online web tools, you may want to check out some other awesome tools as well.